Ivan is an international hypnosis trainer with private practise in Dun Laoghaire, Ireland. He is a UK Hypnosis Academy Associate Trainer, a global hypnosis quality trainer provider
"Ivan is a very charismatic
and engaging presenter"
Ian T, Psychologist, Co. Dublin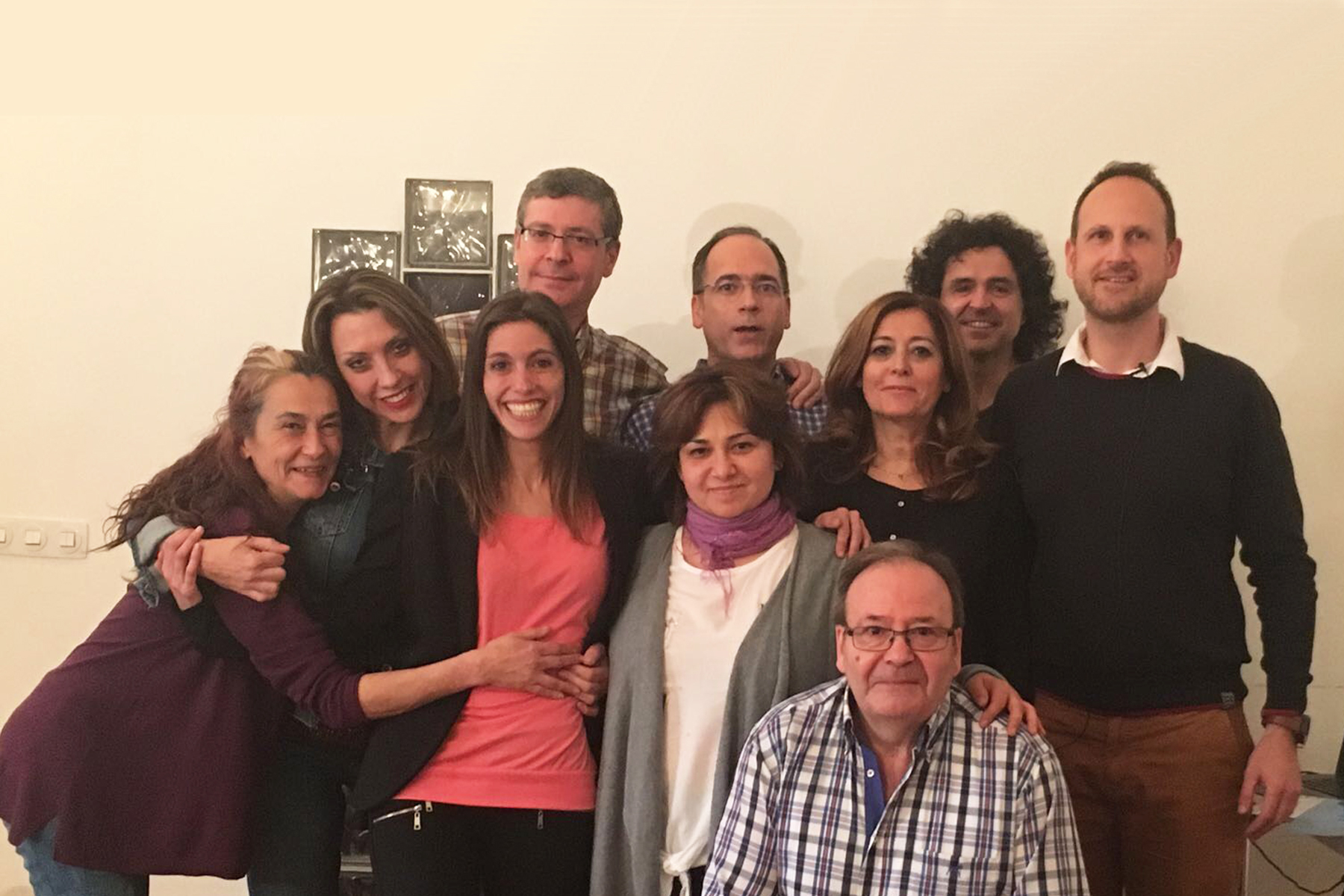 "I found this course fantastic! I learned a lot of practical info and it was great exchanging ideas and experiences. Thanks a mill Ivan."
Penny G, Co. Dublin
"I would recommend this, whether you are a beginner or more experienced, as there is always something more we can learn Ivan is a wonderful host and teacher, full of charm and integrity. One can feel his sincere interest in helping others (as well as himself) to consistently improve their knowledge and skills in such a fascinating subject."
Danielle Serpico, Co. Dublin
"I had a blast at the meet up and Ivan is a fantastic teacher. He explained everything in an easy to understand way and didn't move onto a new subject before he was sure that everyone in the room had grasped what he was talking about. He was very encouraging and making sure that everyone involved had a good time and that no one was uncomfortable at any stage. I learned a lot and had so much fun. "
Dave O'Connor. Co. Dublin
"Thank you Ivan for a wonderful training day of learning for me and my husband we both got so much what a great tool I have to add to my Kit, Wonderful facilitator and you have a gift of making it simple to learn, thank you Ivan Reality for me."
Rita gannon, Co. Wicklow
Thank you Ivan for sharing your knowledge and passion .. Informative and uplifting .. You are a natural and in hindsight , I think , very intuitive in your approach
Ireland
Hypnosis Foundation (Rapid inductions) & Kinetic Shift Technique
26-27 August 2017
Dublin city centre, Central Hotel (1-5 Exchequer St, Dublin 2)
Kinetic Shift is a rapid method combining several different techniques to resolve Fears, Phobias, Anxiety, Weight Loss, Smoking and even PTSD and much more. We all know that we can't express everything we want to verbally, so we use several other methods of communication and that is key to Kinetic Shift.
Spain
Kinetic Shift (Cambio Cinético)
18-19 NOVIEMBRE (2 Días)
Madrid (Zona centro)
Se trata de de un método rápido que combina diversas técnicas para resolver Miedos, Fobias, Ansiedad, Adelgazamiento, Dejar de Fumar e incluso Estrés Post-Traumático y otras disfunciones emocionales.
Envia un email a admin@ivanfernandezhypnosis.com para más información