Skype Hypnosis

I love the use of the technology to reach and help people worldwide, in English or Spanish language, as if you were in front of me in my therapy room.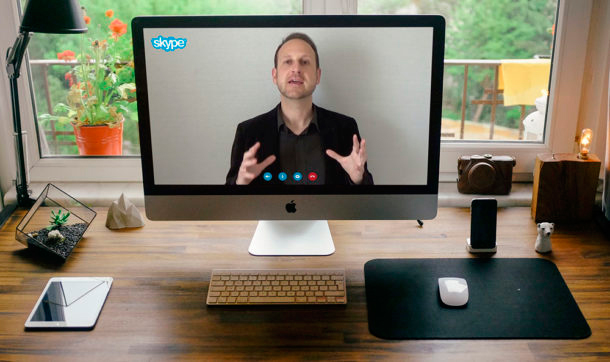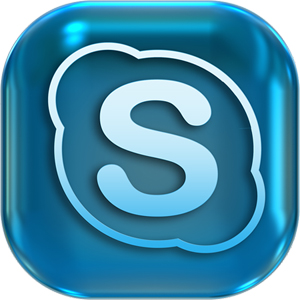 Would you like my help from the comfort of your home?
Hypnosis sessions are available to everyone via Skype. Since 2012, I have been helping a good number of people suffering from anxiety, phobias, relationship issues and a wide range of different requests.
Now you don't even need to leave your house to make the changes that you really want and let go of the past.
All you need is to have a good internet connection, a laptop, tablet or phone with a webcam, microphone and headphones.
Does it really work as well as seeing you in the clinic?
It does really work and there is not much difference once all the instructions and technology settings are in place.
This is just a review from a recent client that I worked through Skype between Ireland and Switzerland:
"I gained weight lying in a hospital bed for months. After contact with Ivan, I feel like I've been put back on the path to my core, myself. I am aware of what I eat, and I feel fuller faster, I don't have the terrible snacking urges anymore."
Jennifer Svensson, Stockholm, Switzerland