The increasing demands of our society's pace of life can have a significant impact on our relationship with our daily lives. More individuals than ever before are experiencing stress and anxiety that can manifest in many different forms. Stress can manifest itself physically, mentally and emotionally.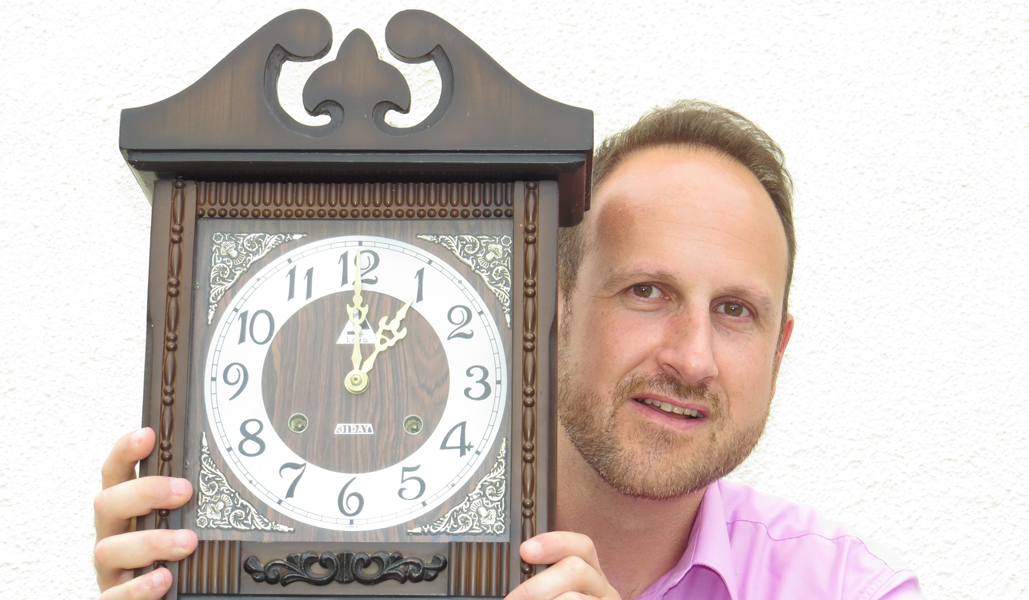 Unless it is addressed, repeated episodes of stress and anxiety can result in a person losing a sense of control of their life or feeling a level of tiredness that dilutes their capacity to simply enjoy their life.
How someone deals with these feelings can be the difference between a healthy functioning adult and someone who is leading a life overcome by stress.
By consciously choosing to become aware of and identify your own personal symptoms of increased stress levels and what causes them, you can become empowered and equipped to take control of how you manage your relationship with stress and anxiety in a way that enhances your quality of life.
It may surprise you how once you take this new approach how easily and quickly you alleviate stress and eliminate anxiety/panic attacks.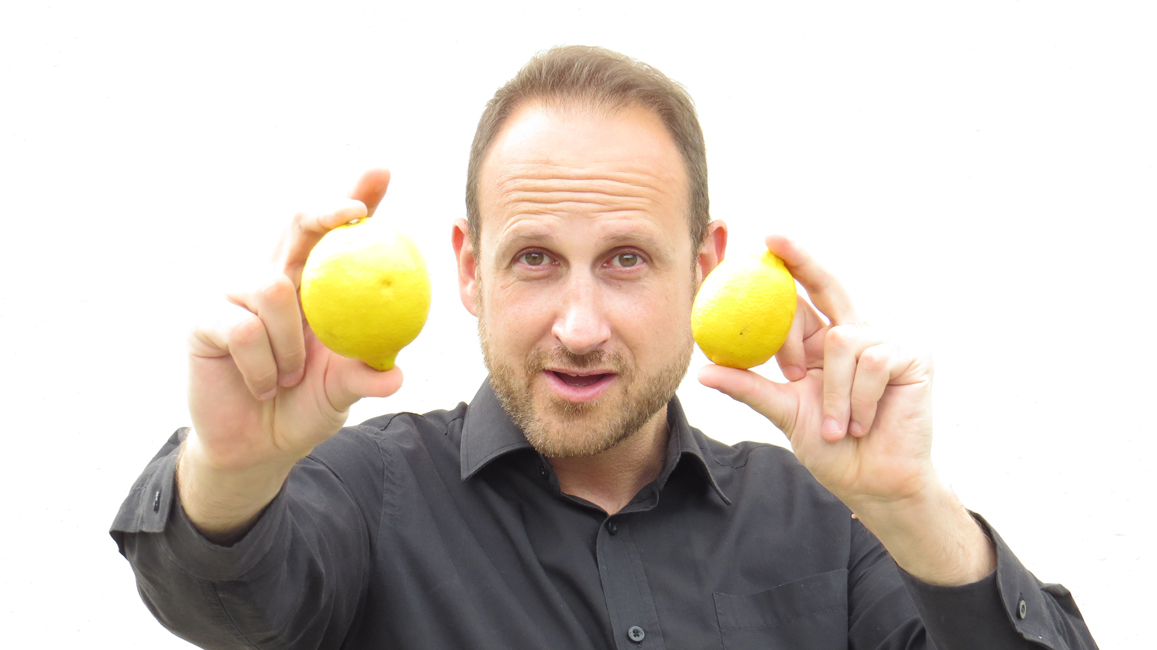 "After my stroke, it was if a grenade was thrown into my life, I was in pieces. I was racked with anxiety over my health, stressed about not being able to work, or care for my family as I had previously done. I feel freer from what people think, and glad to just do my thing, and be what I am. I will keep Ivan in my phone book for whenever I feel overwhelmed in the future."
Jennifer Tovrea, Skype session
"I was recommended to ivan by a friend of a friend and I am very greatful for his help. i suffered severe anxiety attacks and geot stressed very easy. After each session I just felt better and better and was able to face a lot of things head on whereas before I would struggle and en up not going through with things. I am free of my medication also"
"I had been experiencing anxiety and depression for long time. After reading on the internet about the benefits of the hypnosis, I decided to visit the centre. I noticed I was feeling better after only 3 sessions with Ivan. I wanted to gain confidence and cope with stress and I believe that hypnosis has really helped me. Hypnosis is an entirely unique experience, not comparable to anything else. It met my expectations as at present I do not feel anxious anymore"
"I had a fear of driving for many years. I did try many things to get me behind the wheel but nothing worked. I met Ivan at a point that I had lost the hope that I could do it. I decided to do two sessions to treat this fear. I do not know what happened but after the first session I could sit in the car and start practicing my driving without trying to find an excuse not to do it. Ivan's empathy and gentle manner helped me to get back into it. He has an understanding of what is going on in your head and how to find a way that works for you. For that I will always thank him."
"I had some relationship issues and needed help. Ivan was amazing, He helped me through everything and managed to help me with my relationship. I wouldn't been able to do it without him."
"I was terrified of wasps and bees for most of my life, I seemed to have spent most of my time running away from them! I could not sit out in my garden comfortably, always scanning around me to see where the wasps and bees were, I would sit with my seat facing my door ready to run inside the house if one flew anyway near! For someone who loves to sit out in the sun and relax, which is near impossible when your jumping up and down every few minutes, I finally had enough! I went to see Ivan at the Slainte Care Clinic and he has really helped me through hypnosis, after two sessions with him I can now sit still and feel relaxed out in the garden with the wasps and bees flying around the flowers. I have walked through areas that I would have avoided before because of the fear."
"I called Ivan about my fear of heights as it affected my everyday life. I was not able to climb a ladder without the disturbing fear of falling off. In just two sessions, we were able to determine the origin of my fears and I was able to clarify how irrational they were. After a fully painted apartment and a couple of "tests climbs" I'm happy to say I reached my goal with the help of Ivan! I recommend him to anyone who has irrational fears what makes the everyday life uncomfortable."
"Hi Ivan, Firstly I would like to take this opportunity to thank you for your help. I had to go to hospital due to cuts and swelling on my hand 2 days after our second session. Usually I would avoid looking at these things and try to think about other things. This time I was able to inspect the area completely. I was given a tetanus injection which caused none of the usual stress. With regard to reading articles that I find sickening, I feel there is much improvement here. It seems that I can now get through an article that would have formerly caused me distress as long as I am in a calm state before beginning. I have noticed a definite improvement. I will no longer have to avoid certain situations as I have done previously."