Thin / Gastric Band

Why someone over eats or battles with food cravings frequently may appear to be a mystery to many. However, upon closer investigation the most common root cause of this habit is in fact stress, anxiety and/or emotional triggers.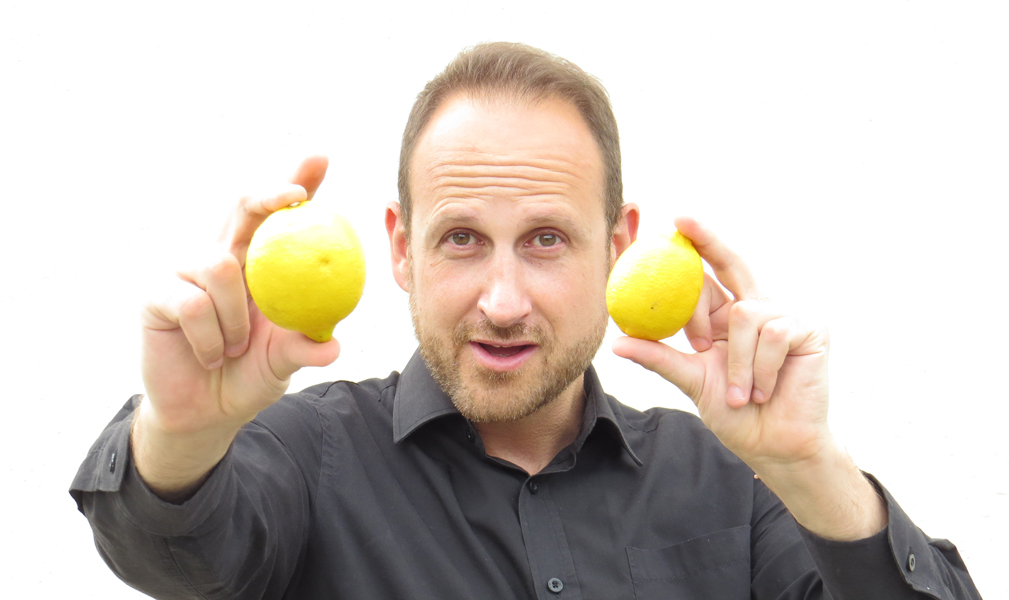 These triggers most often remain deeply hidden in the subconscious mind.
Therefore a person is often lacking in self -awareness as to why they are over eating in the first place.
The process of hypnotherapy enables a person to successfully lose weight naturally in a safe way. Through recognizing your personal underlying triggers which cause over eating and learning techniques to deal with these emotions you can reset your mind to create a new healthier relationship with food.
The creation of your new relationship with food will be built of the importance of food quality and quantity combined with a consistent exercise routine.
As a result you will experience an increased ability to successfully take control of your weight loss and maintain ideal weight management for life.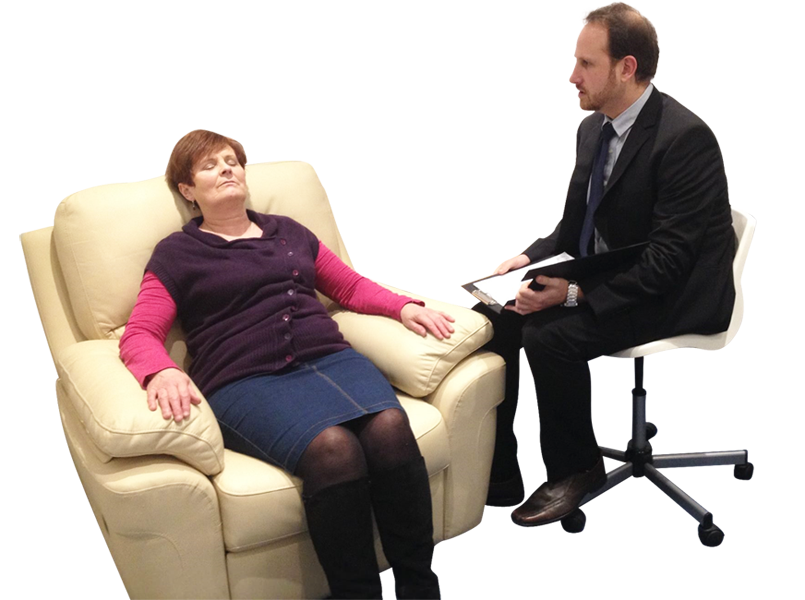 "I gained weight lying in a hospital bed for months. After contact with Ivan, I feel like I've been put back on the path to my core, myself. I am aware of what I eat, and I feel fuller faster, I don't have the terrible snacking urges anymore"
Jennifer Svensson, Stockholm, Switzerland
"I attended Ivan's weight loss centre in May . I had serious problems with my weight. I was a couple of stone overweight and found it difficult to shift it. Following several sessions with Ivan I began to see a difference in my eating habits. I now only eat when I am hungry and have reached my target weight of 9 and a half stone. I feel so much better physically and emotionally.'i can wear what I want as opposed to what I could squeeze into. I can thoroughly recommend the weight loss clinic as a safe way to loose weight and deal with my issues around food. Thank you Ivan."