Non Smoker

The idea of breaking up with something that you have come to associate and depend on like no other relationship in your life can appear daunting and somehow impossible at first glance.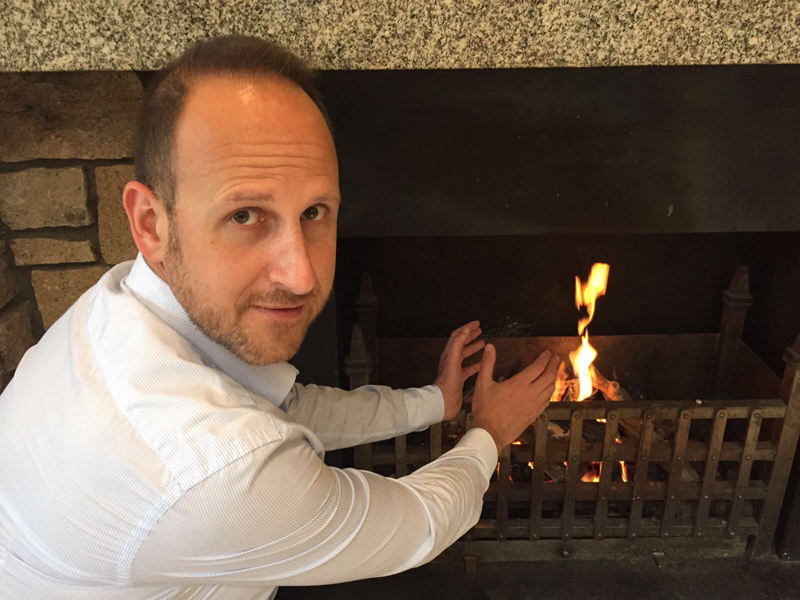 For so long, this relationship has seduced you into believing it is your most effective gateway to experiencing less anxiety, the provision of a "quick fix", the filling of a craving which you wrestle to name in words but fail to find in any other outlet.
The guilt you may experience continually entertaining this relationship, caused by your undeniable knowledge that the outcome of continually courting it is a deadly one has not mounted enough strength yet to break the connection. You are not alone.
What many of us fail to recognize is that smoking is both a habit and an addiction.
If you feel you are ready and willing, there is a way to end your relationship with smoking without the fear you will rebound to the craving or gain weight in the break up process.
By partnering with us, you will be able to re programme your subconscious mind enabling you to eliminate nicotine cravings and re associate your habitual behavior.

"How to Become A Non Smoker" is a tailor made programme designed to meet your specific needs and requirements which provides you with the tools to terminate this life threatening addiction permanently.
Individuals who successfully complete this programme will have an increased ability to:
• Eliminate their nicotine addiction permanently.
• Reduce the possibility of experiencing weight gain as a side effect of quitting smoking.
• Decrease anxiety levels that enhance their desire to smoke.
• Initiative or Increase their engagement in sport performance
• Experience better quality of overall mental and physical health
• Experience immediate fresher breathe
"Thank you, Ivan, I don't really think about smoking at all and delighted to be done with the cigarettes. Trying to focus now on eating better, getting some exercise and less booze. Thanks"
"Hi Ivan, not smoking, have thought about smoking as stressful situation arose, but all that I did at your sessions have kept me strong. It is wonderful being non smoker. I've recommended you to my smoking friends. Thank you for helping to give me a healthy future".
Angela, Dun Laoghaire, Co. Dublin